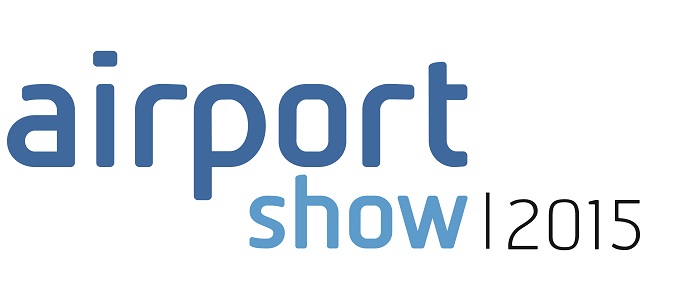 May 10th - 12th 2015
Dubai, UAE
The Airport Show is back!
In its 15th edition, the event promises to present the ideal platform for showcasing the latest technologies and learning about emerging trends and networking with key decision­makers. The event will be held from May 10 to 12 at the Dubai International Convention and Exhibition Centre (DICEC) with over 275 leading global companies expected to participate. Airport Analytics, AA+, of GrayMatter is primarily designed based on the requirements of the user at an airport to get several insights into the functioning of the airports ­ Operations, Commercial and Financial. All the key performance indicators, numbering over 200, have been analyzed in depth and displayed in creatively designed dashboards with numerous features, keeping in view the ease of navigation by the user.
In less than 2 years, more than 6 Airports have started using our product:
Montreal International Airport, Canada
Stuttgart International Airport, Germany
Queen Alia International Airport, Amman, Jordan
New Delhi & Hyderabad International Airport, India
And more..
Meet our experts at Booth 7620!!!